Kyle Liao's Personal Site
This website is made via Hugo Static Site Generator. My first Hugo website was build for HooHacks2022 which can be found here.
---
My Name is Kyle Liao.
Currently a rising HS senior at Thomas A. Edison Career and Technical Education High School.
---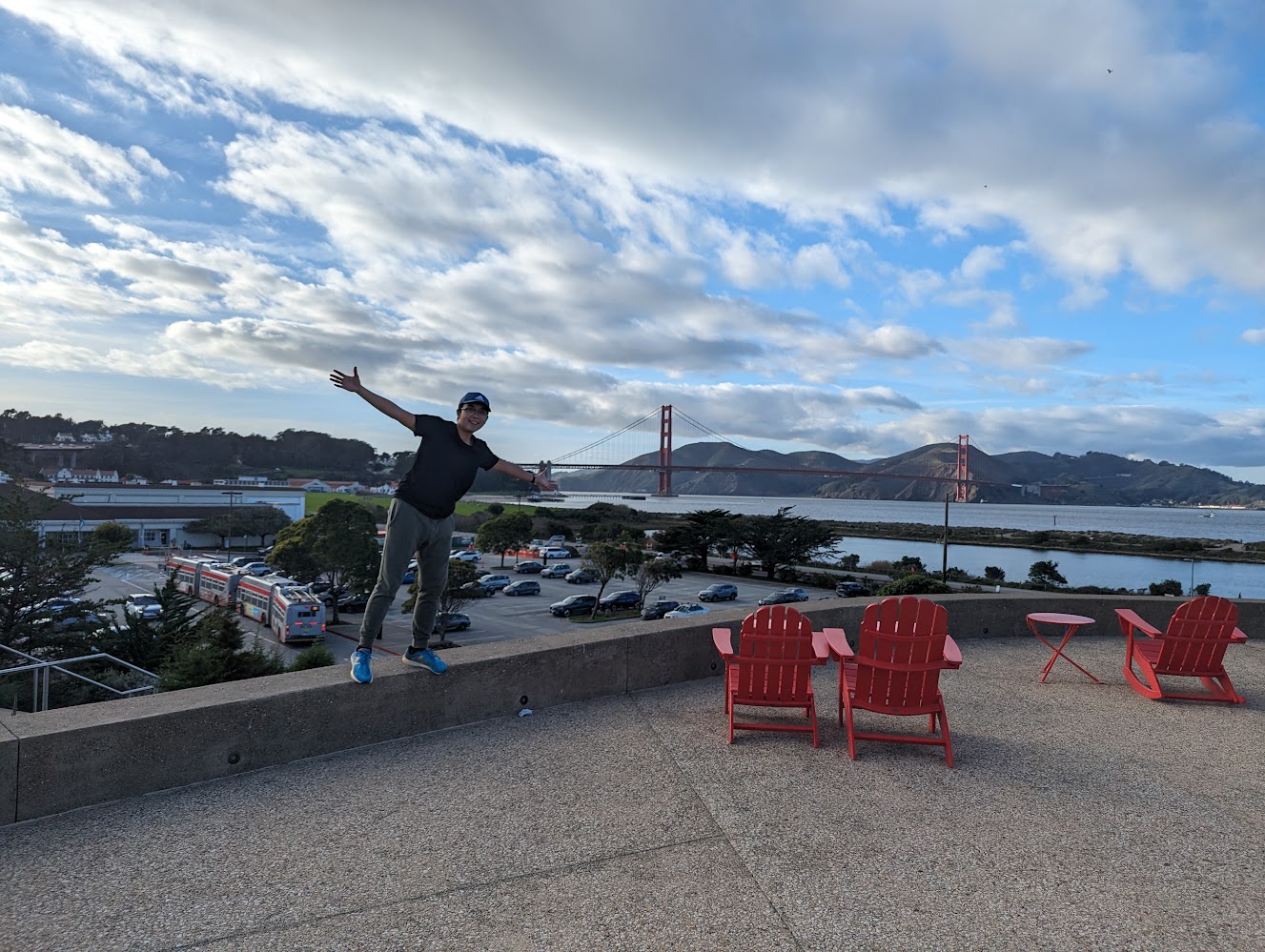 Photo of Kyle presenting his team's award winning project at Code Overflow 2022
You can find the about page to learn more about me. The project page is my list of projects. The blog page is a psuedo-blog. thanks for visiting.
All other socials are @thekyleliao
Last updated 6/8/2023.